This is our guest artist section. Featured here is a range of articles written by a selection of artists at various stages of their career, to provide an insight into professional illustration.
Yeshwanth Pulijala – A student of visualisation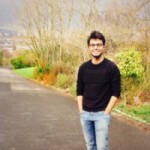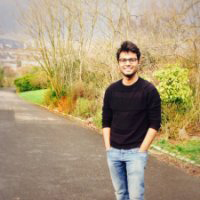 With a strong educational background already in Health Sciences (Bachelors in Dentistry and Masters in Human Anatomy) Yeshwanth writes about his experiences about what made him change his career path as a dentist to now studying a Masters in Medical Visualisation and Human Anatomy, Glasgow University. You can view Yeshwanth's work here on his site too.
Read Yeshwanth's blog posts
Belal Kamel Abdalsalam, M.B.B.CH, MSc – A General Surgery and looking to study medical illustration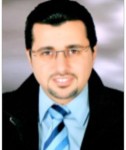 Belal Kamel Abdalsalam, M.B.B.CH, MSc in General Surgery, from Egypt and is currently working in Saudi Arabia. Belal initially contacted us via email for advice on becoming a medical illustrator and whether it was an achievable prospect. We were delighted to support Belal and we invited him to our studio to give him a professional insight to medical illustration.
Read Belal's blog post:
Becoming a Medical Illustrator: A Surgeon's Story
Karl Whiteley – A professional illustrator using the pen and ink medium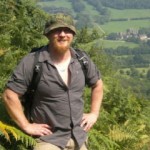 Karl Whiteley is a professional illustrator working in pen and ink with a studio in Bristol. Karl produces beautifully hand drawn illustrations in pen and adds his own humour to create original designs as cards, wedding invitations and bespoke printed T-Shirts with his own designs.
Read Karl's blog post:
Working as a professional artist: Karl's own unique style:
Joanna Culley, BA(hons) MMAA RMIP IMI AMI – A professional medical artist working in the UK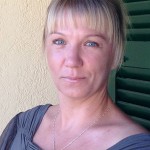 Joanna Culley is the lead Medical and Scientific Illustrator & founder of Medical-Artist.com. She draws anatomy from life by using the studio's skeleton and various anatomical models in her studio to always be able to interpret and better understand form, texture and perspective.
Read Joanna's page: